Having trouble connecting people and donors with the right information to inspire action?
At Indelible we get into the weeds with you to make sure that your messaging and navigation are as clear as possible so that users can get the services they need! That's just as important when it comes to donors - they must be inspired by your mission to give at their highest capacity, and we help make that a reality!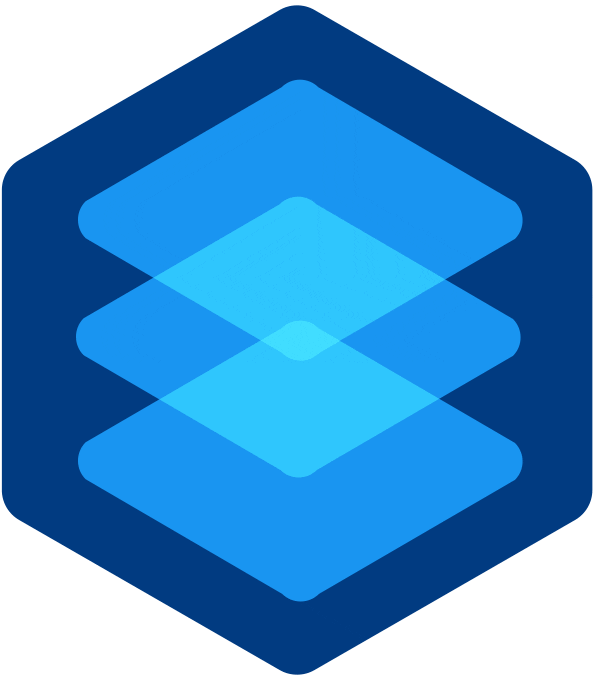 You're working to make the world better
We empower that mission by perfecting your digital presence!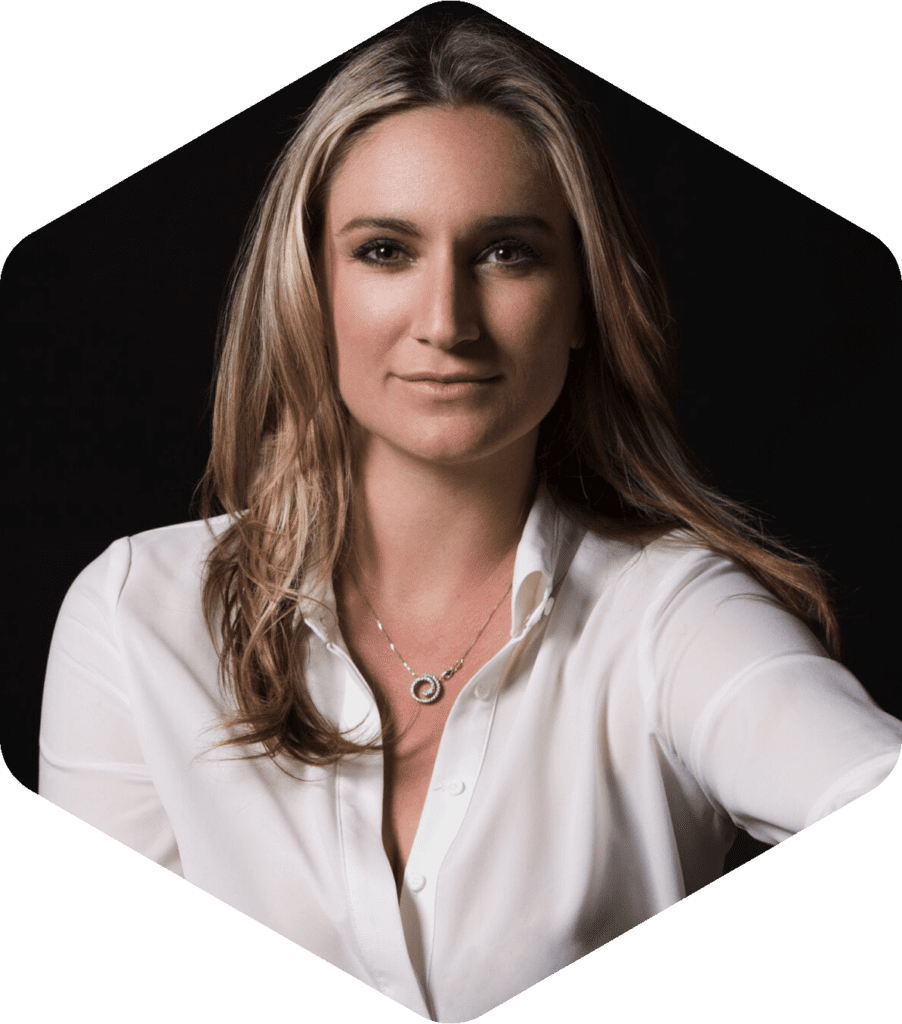 ... What Mike and Indelible did for us with our website was simply beyond anything I could have conceived. The combination of grace, stunning design, and function was astounding; and the compliments we get on the WBF website have become innumerable. Beyond all of that, too, is a team driven to absolute excellence in their work, who are also simply lovely people to collaborate with. We are wildly fortunate to have met them, to help make change in the world.
Trusted by some of the most impactful organizations on the planet!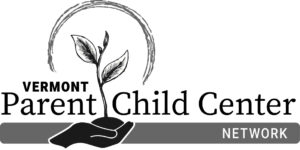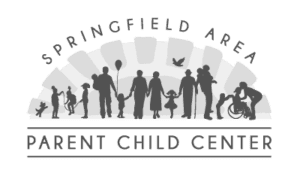 Frequently Asked Question