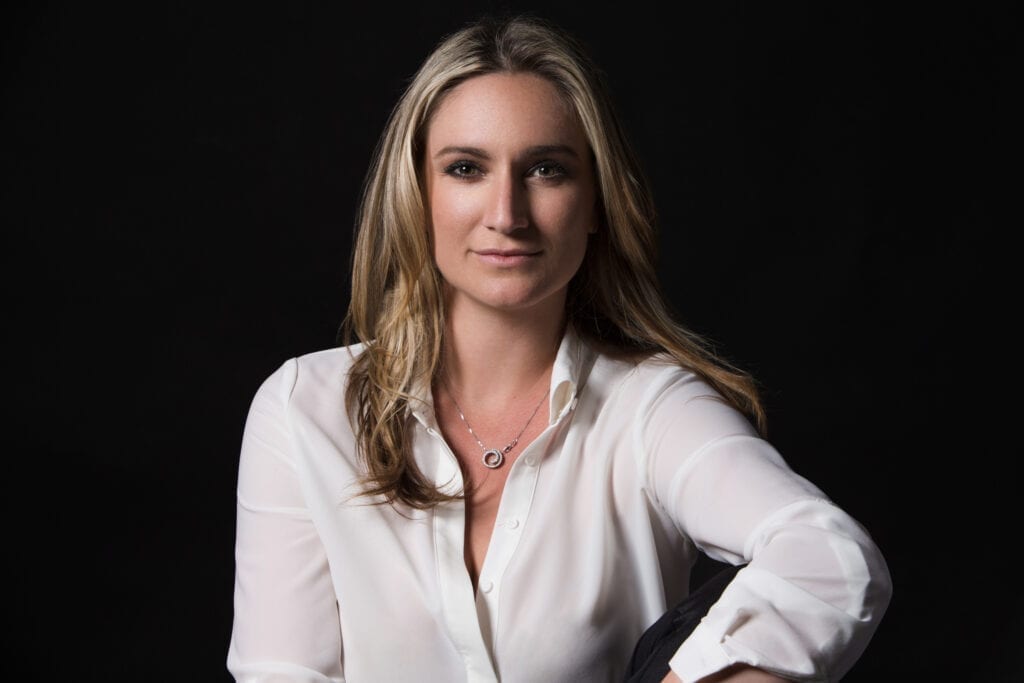 We are forever indebted to them for what they have done for us... down to color psychology and building a very genuine experience for both adults and children. I honestly could not speak more highly than [them] as a team - so if you ever have clients looking for elevated creative, branding, and web design - truly look no further.
We couldn't be more pleased to have partnered with Indelible... They are a fun yet focused company worth working with.
Amazing company to work with!
We are a small nonprofit organization and they... never tacked on additional or unexpected costs.
Love these guys! Good people, extremely hard working, very responsive, and very knowledgeable
Trusted by some of the most impactful organizations on the planet!