Driven to Perfect Your Marketing Strategy
Digital strategy can be overwhelming. We help you cut through the chaos and find solutions that work best for your organization.
When it comes to strategy, there's one primary question we work with you to answer: what is the next move?
Build a Strategic Foundation
If you're ready to take aim at the future, schedule your free consult today!
Strategy at Work
Whether it's organically pushing our clients higher in search rankings, reducing website bounce rate, or increasing conversions, we've done it all!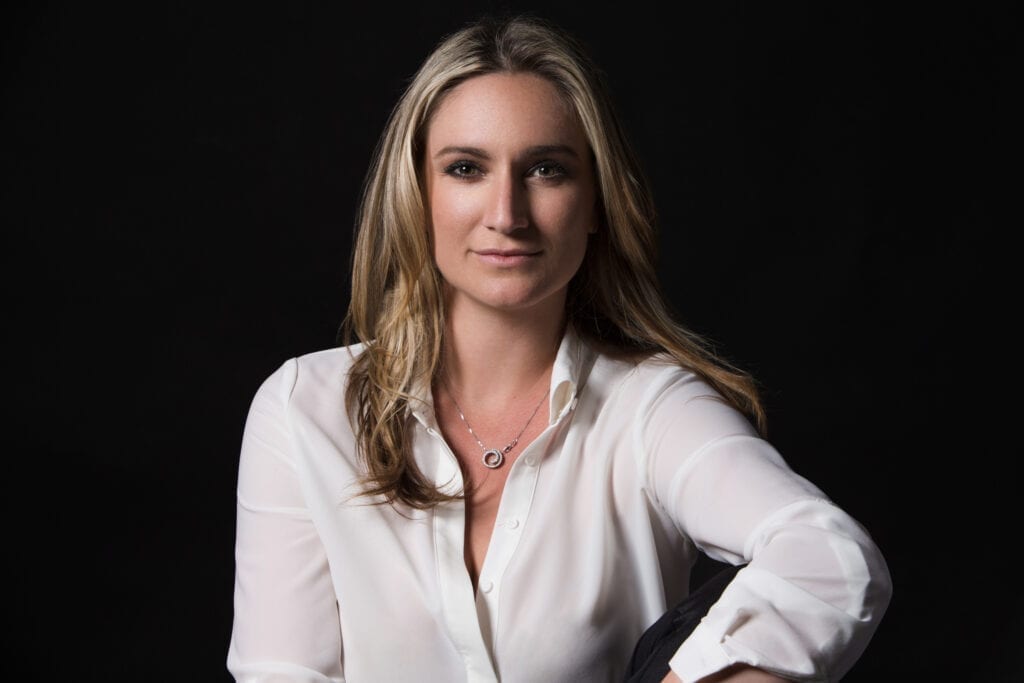 We are forever indebted to them for what they have done for us... down to color psychology and building a very genuine experience for both adults and children. I honestly could not speak more highly than [them] as a team - so if you ever have clients looking for elevated creative, branding, and web design - truly look no further.
We couldn't be more pleased to have partnered with Indelible... They are a fun yet focused company worth working with.
Amazing company to work with!
We are a small nonprofit organization and they... never tacked on additional or unexpected costs.
Love these guys! Good people, extremely hard working, very responsive, and very knowledgeable
Trusted by some of the most impactful organizations on the planet!