Driven to Perfect Your Digital Presence
We're an award winning, full service web development agency working with organizations & businesses that want to make the world better.
Are you ready to begin the journey of perfecting your digital presence? Have you already started and need help with the next leg of the trip? Let's talk!
Trusted by some of the most impactful organizations on the planet!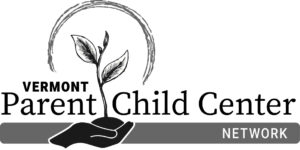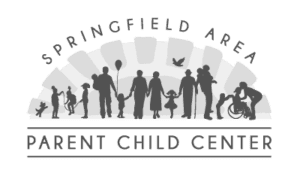 We Leave a
Lasting
Impression
Take a closer look at some of our testimonials.
What Mike and Indelible did for us with our website was simply beyond anything I could have conceived. The combination of grace, stunning design, and functio.n was astounding

FOUNDER, WILD BEAUTY FOUNDATION DIRECTOR, DISNEY'S "BLACK BEAUTY"
We couldn't be more pleased to have partnered with Indelible... They are a fun yet focused company worth working with.

Amazing company to work with! We are a small nonprofit organization and they... never tacked on additional or unexpected costs.

SPRINGFIELD AREA PARENT CHILD CENTER
Is Web Halting Your Mission?
Changing the world shouldn't have to take a back seat to things like web best practices, ADA compliance, design trends, and bounce rates. That's where we come in: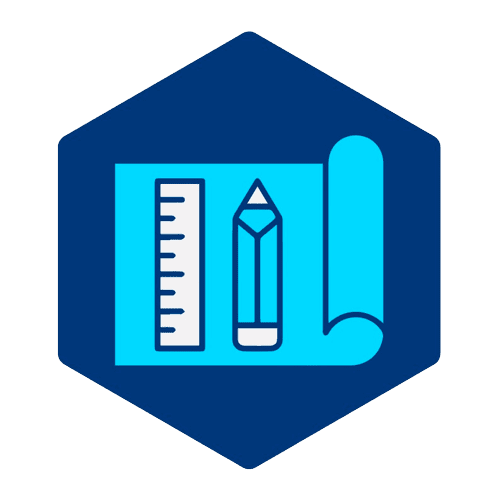 Your brand tailored to your target audience. Work with some of the best in the industry to appeal to the right people.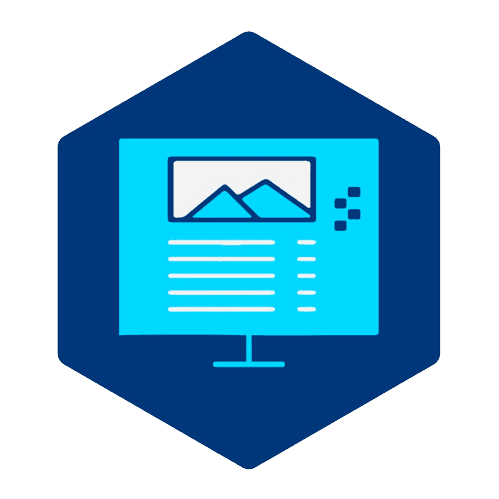 Blazing fast, SEO optimized, and accessible-to-all websites are our specialty. They're also easy to maintain!
Become known! Get found by your audience in the places they are and be sure they know about your services and events!