Project Date: April 2017
The Windowman
Requirements: Generate qualified leads by improving overall digital presence with powerful images, a new website, and a small PPC campaign with an emphasis on a new geographic market.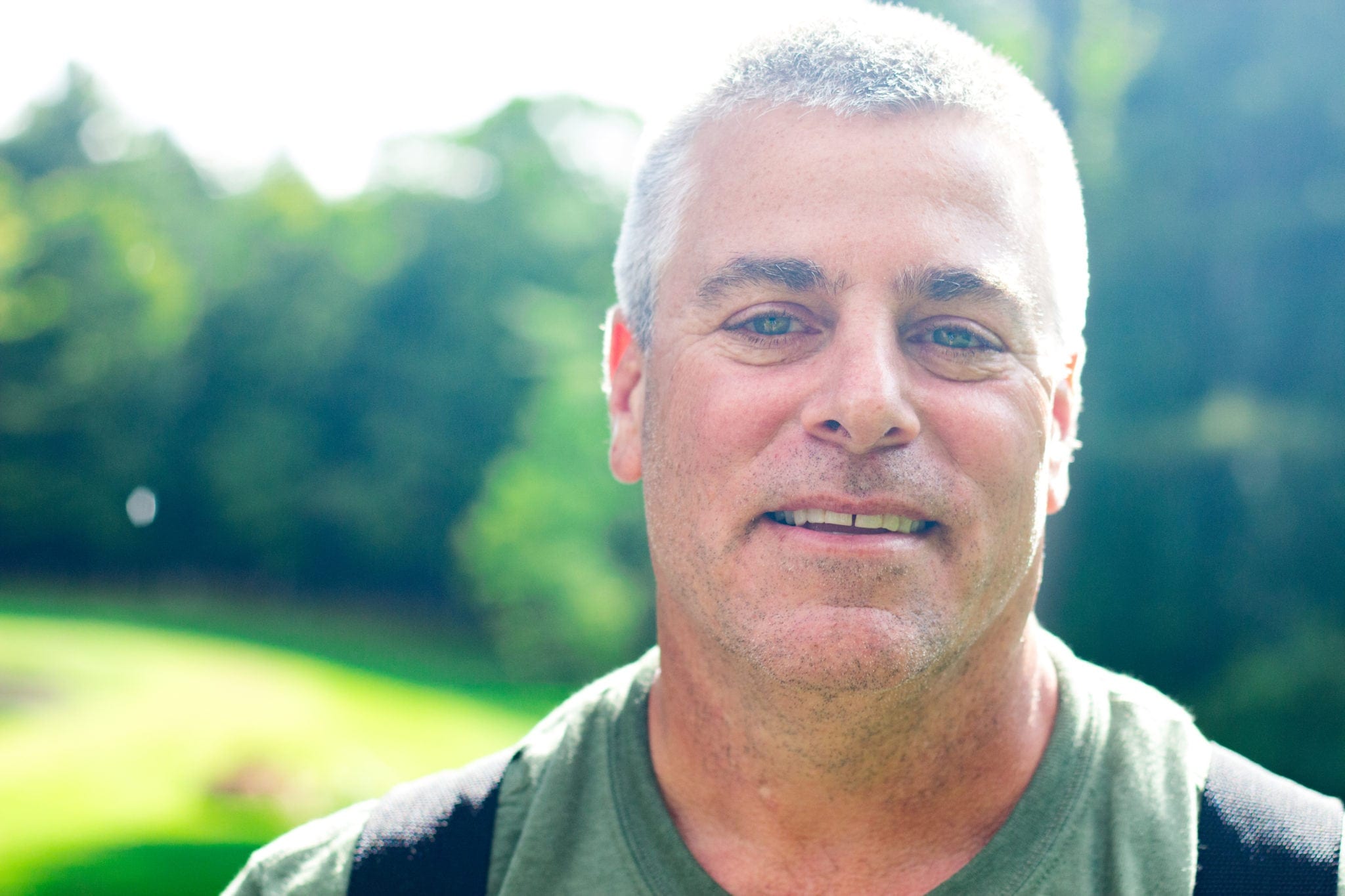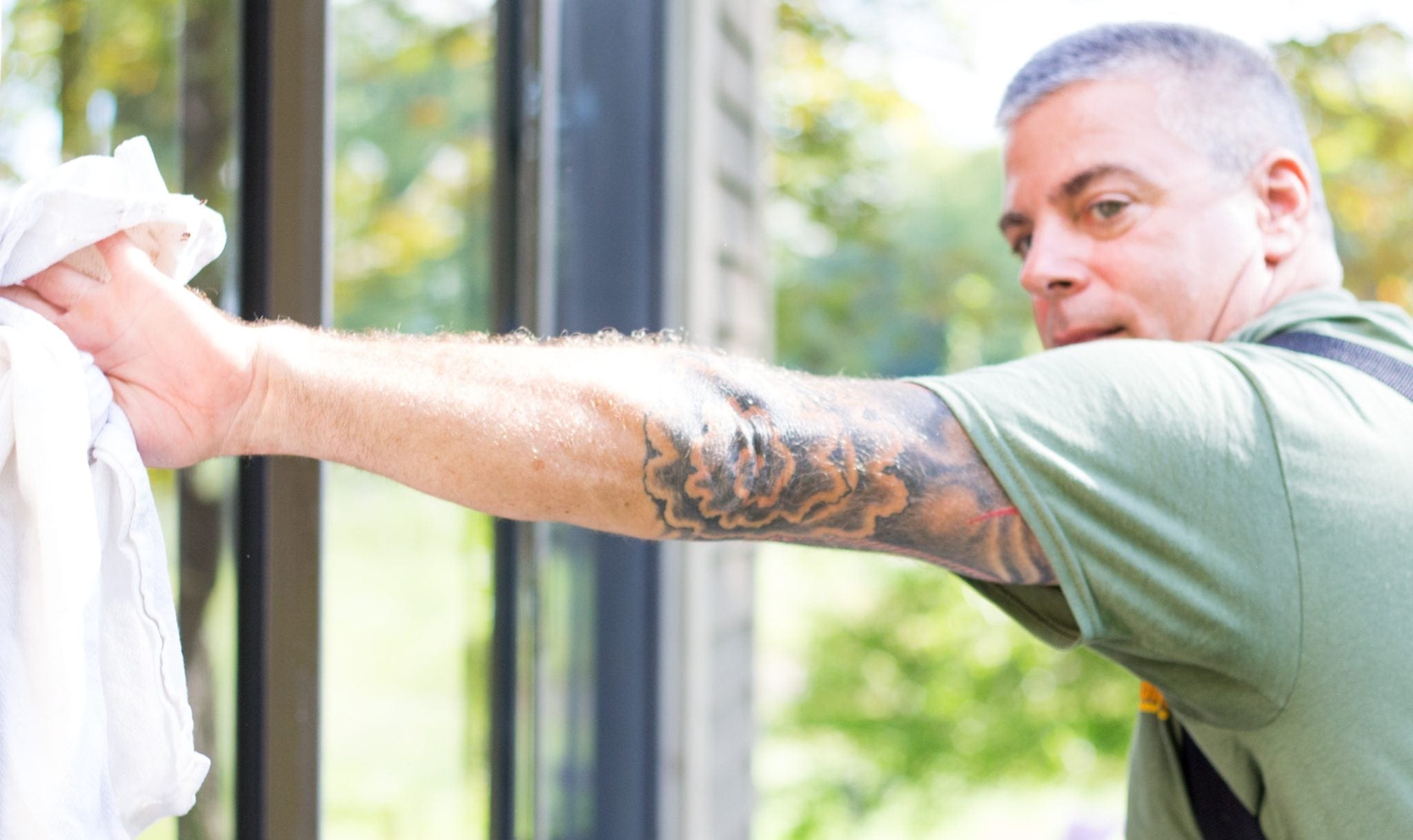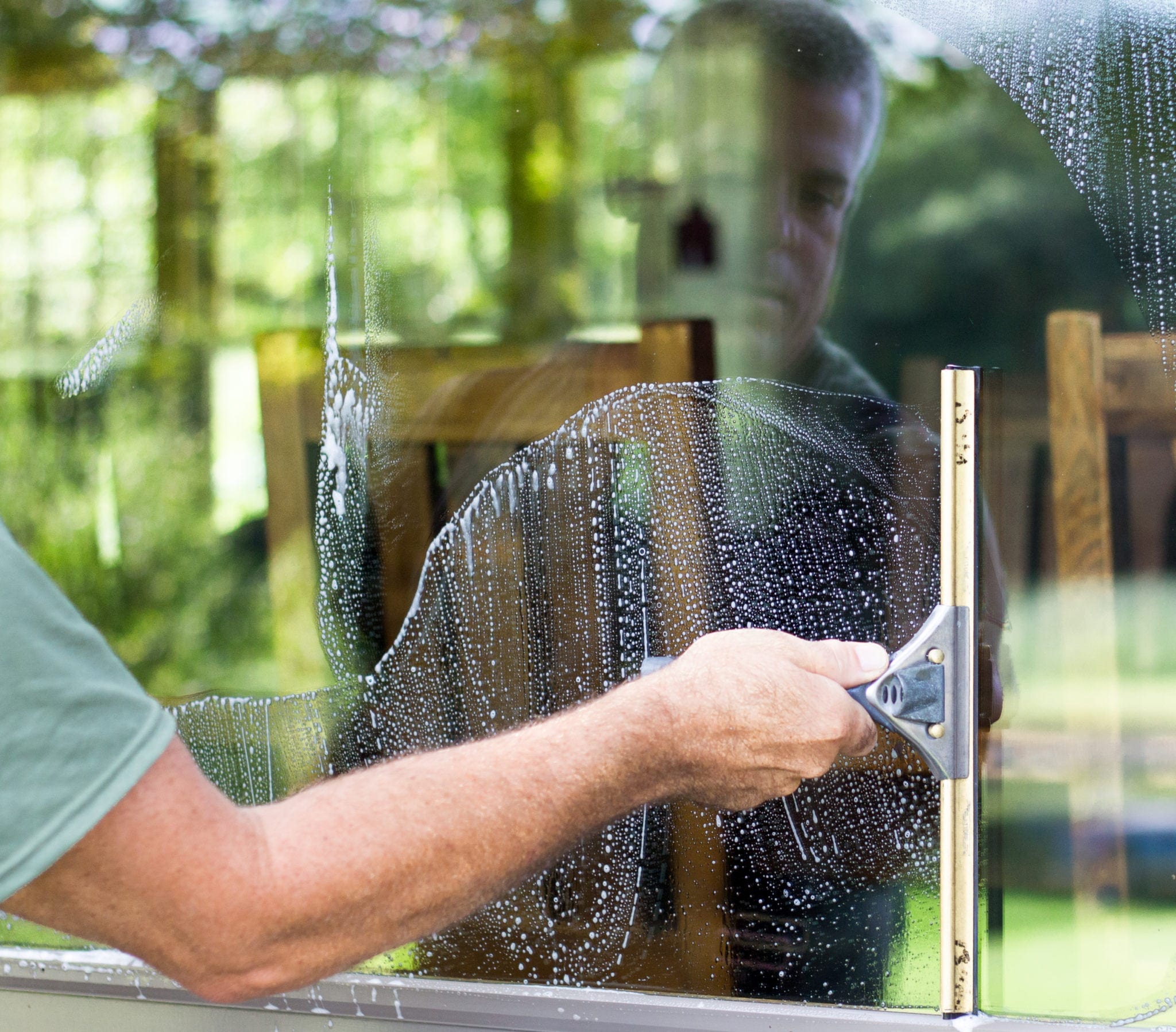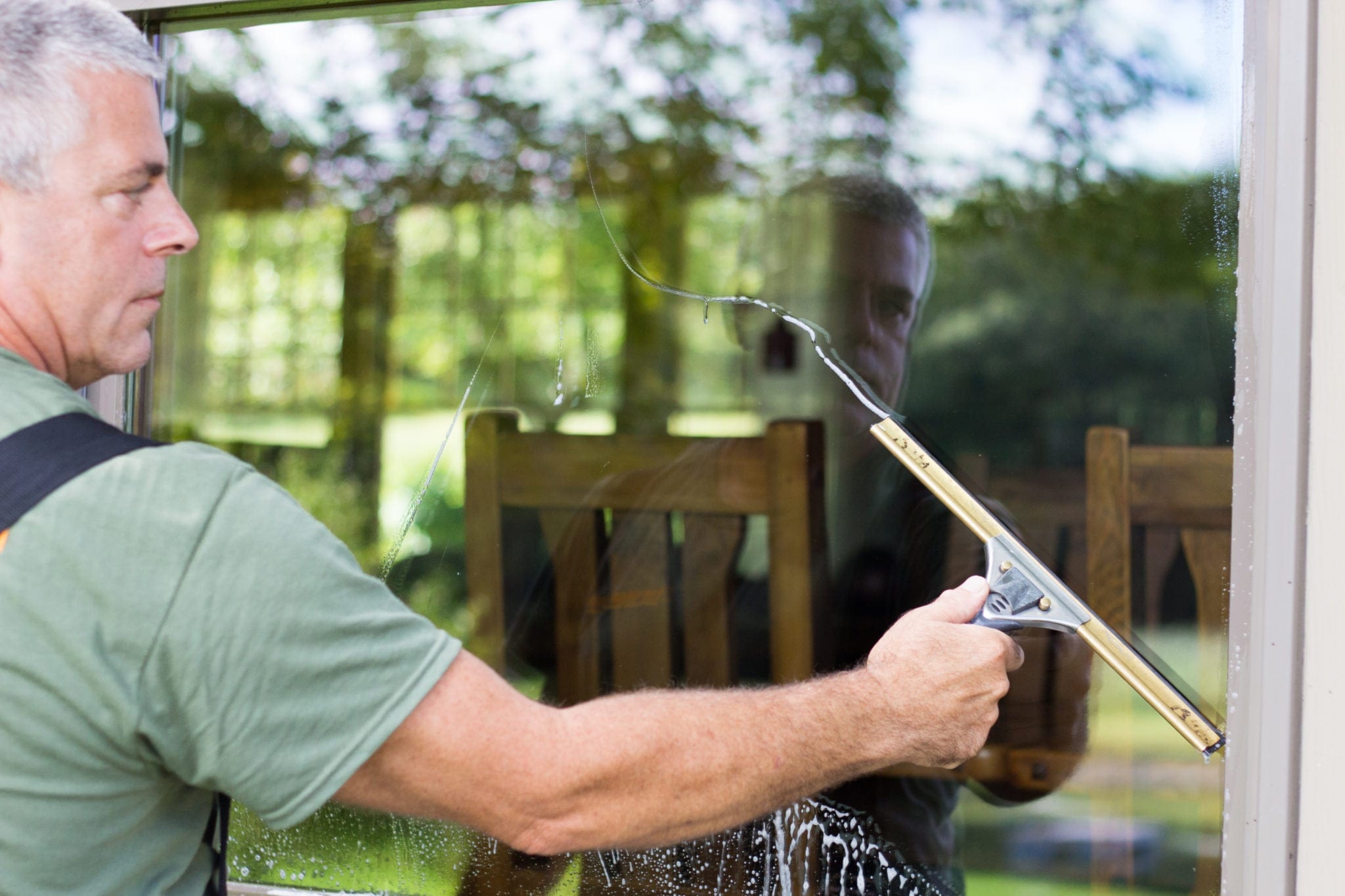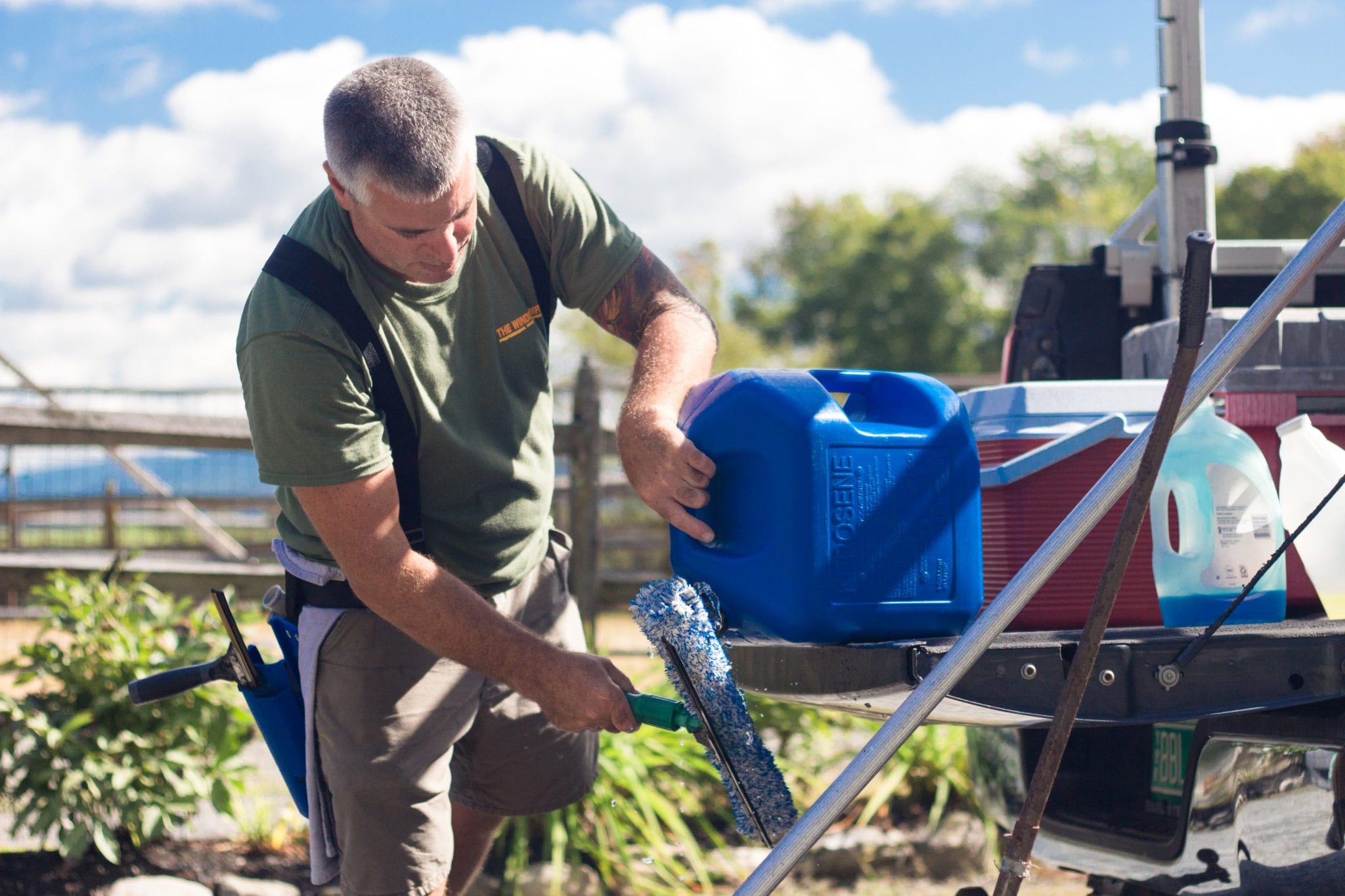 When we first met Steve Krolic, the Windowman, he was nearly living the dream: his window washing business kept him busy in Vermont during the summer, and afforded him the ability to travel to Florida every winter.
The trouble for Steve was that he wanted to grow his business in Florida as well. Despite having a website that touted his presence in both markets, Steve's business was only booming in the north, and mostly from word of mouth.
Steve's work speaks for itself, so the biggest hurdle was to land the first few clients. After reviewing his digital presence we established a straightforward plan:
Capture high impact photos for use in all web media
Build a single page site with a clear call to action
Leverage local SEO (Google maps, Yelp)
Target just the right "Googlers" with pay-per-click ads
Once work began, we knew this was a project to get excited about. We were confident he would see results, and that he did! Following the launch of the website and the ad campaigns Steve reached out to let us know that he had already made appointments with clients in Florida who had found him via his new website.
Within the first two months this project paid for itself. The ROI was there, Steve was happy, and we got to do what we love!
---
Digital Marketing Strategy
Graphic Design
Photography
PPC Advertising
Web Development
Ready to Get Started?
Just send us a quick message and we'll get in touch as soon as we can. We'd love to meet you!
Ready to Start Your Own Project?
Every project starts with a
discovery meeting
where we collaborate together to define the goals, constraints, and next steps for your web project. Fill out the form below to get started!